Is Your Business Keeping Up With Current Techology Trends?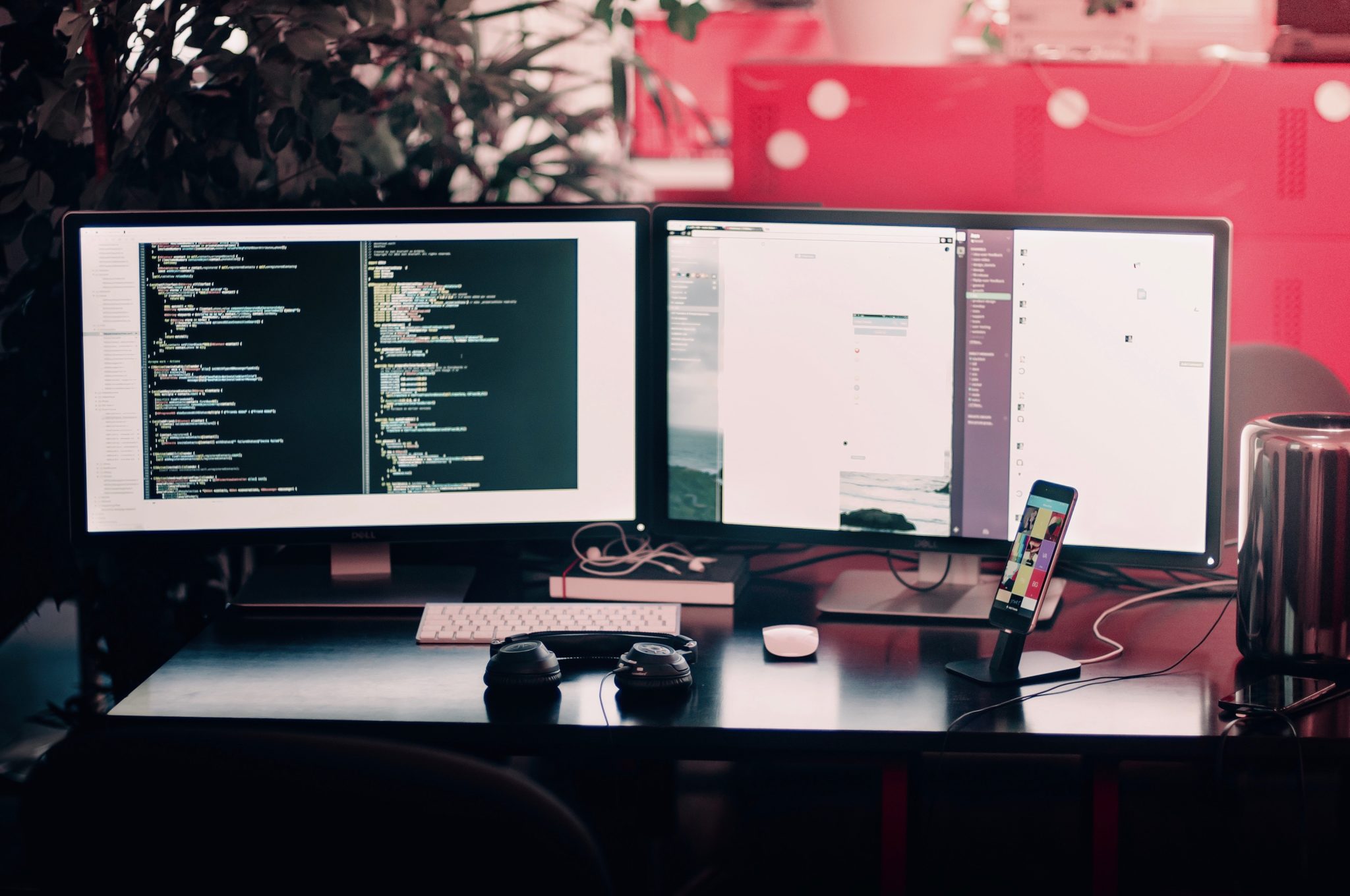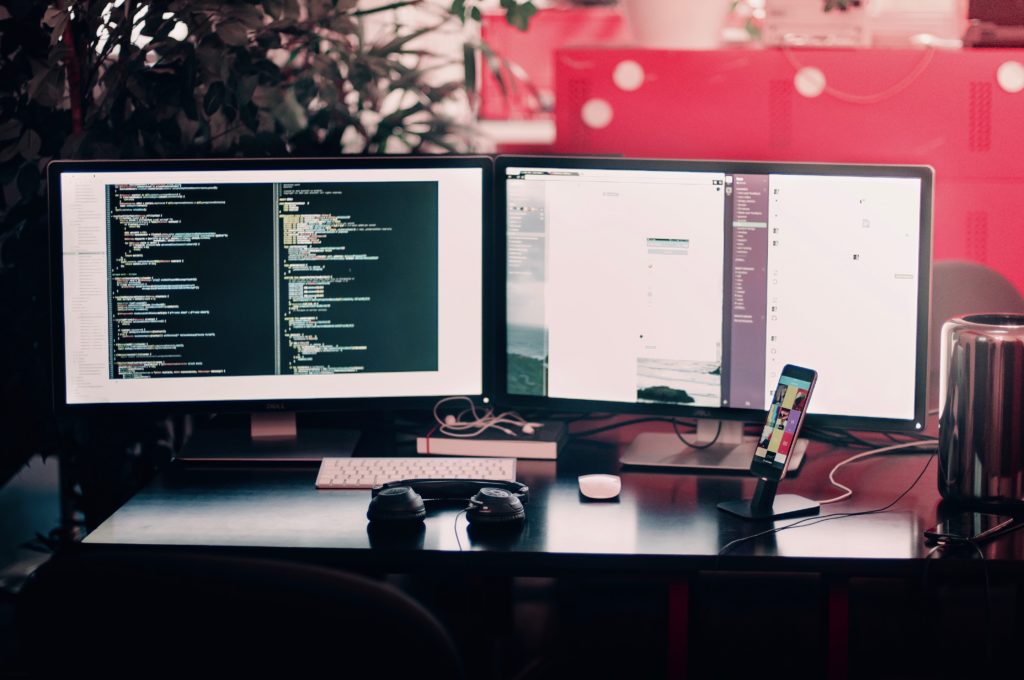 It's all about technology these days. Your IT infrastructure and the technical hardware applications you've installed are limiting your business's potential. Whatever your business vision is, it will be impossible to accomplish if you're stuck with the same equipment you've been using for a decade. It's crucial to stay up-to-date on current technology trends to expand business growth. 
What Are The Benefits Of Staying Up-to-date With Current Technology Trends? 
Multinational corporations required advanced sophisticated technology hardware programs to run their global operations. Small and medium-sized businesses are in a similar situation. Whether you are just getting started or running a small local business, using current technology trends to run your business will definitely benefit you.
Get Better Results
When new hardware is available to the public, you can expect it to be faster, more powerful, and more efficient than previous models. You can keep up with the latest updates and ensure your business is a leader in the industry.
There Will Be a Reduction in Downtime
Even though the actual installation can be slow, all will work properly once it is completed. Computers will experience more frequent crashes as they age, but this will not be a problem if you maintain your hardware up to date.
 Improved Security
Cyberattacks are becoming more common as technology evolves. Software and hardware manufacturers work hard to keep up-to-date by offering security. The new equipment will make you more secure with its increased features and tighter security protocols. Small businesses are often faced with complex technology and hardware issues. Let's take a look at just a few.
Insufficient Knowledge
One of the biggest problems business owners have with technology is their inability to understand it. Not everyone is a technical person, and even if they are, most don't have the time to learn because they are too busy running the company.
 Upgrades are Required Regularly
It is expensive to upgrade your technology each time they release new versions. Businesses feel the need for new technology to remain competitive and maintain their market share. This is true even if they have their current computers and machines.
Equipment is Costly
In addition to constant adjustments, there is also excessive spending. Many small businesses cannot afford to spend constant money so they have to make concessions. This means that they must make concessions and forgo new technology in order to stick with the tried-and-true machines which have been reliable for many years.


An MSP Can Assist You With any Hardware Concerns You May Have
A trustworthy MSP will provide you with the most up-to-date current technology trends for your business. Your supplier can install anything you need, including computers and servers. They can even agree to upgrade your equipment as new versions become available.
The best parts is that you won't have to pay tens of thousands of dollars to have the latest equipment. Depending on your contract, it may already include your use of the offered hardware in the fixed monthly dues you pay your provider. This will help you save money over the long term and keep your business ahead of the rest. Your employees will be able to use the technology thanks to an MSP.
Charlotte IT Solutions is here to assist you and answer any questions you might have. Contact us today!