Top Warning Signs To Upgrade Your Business Technology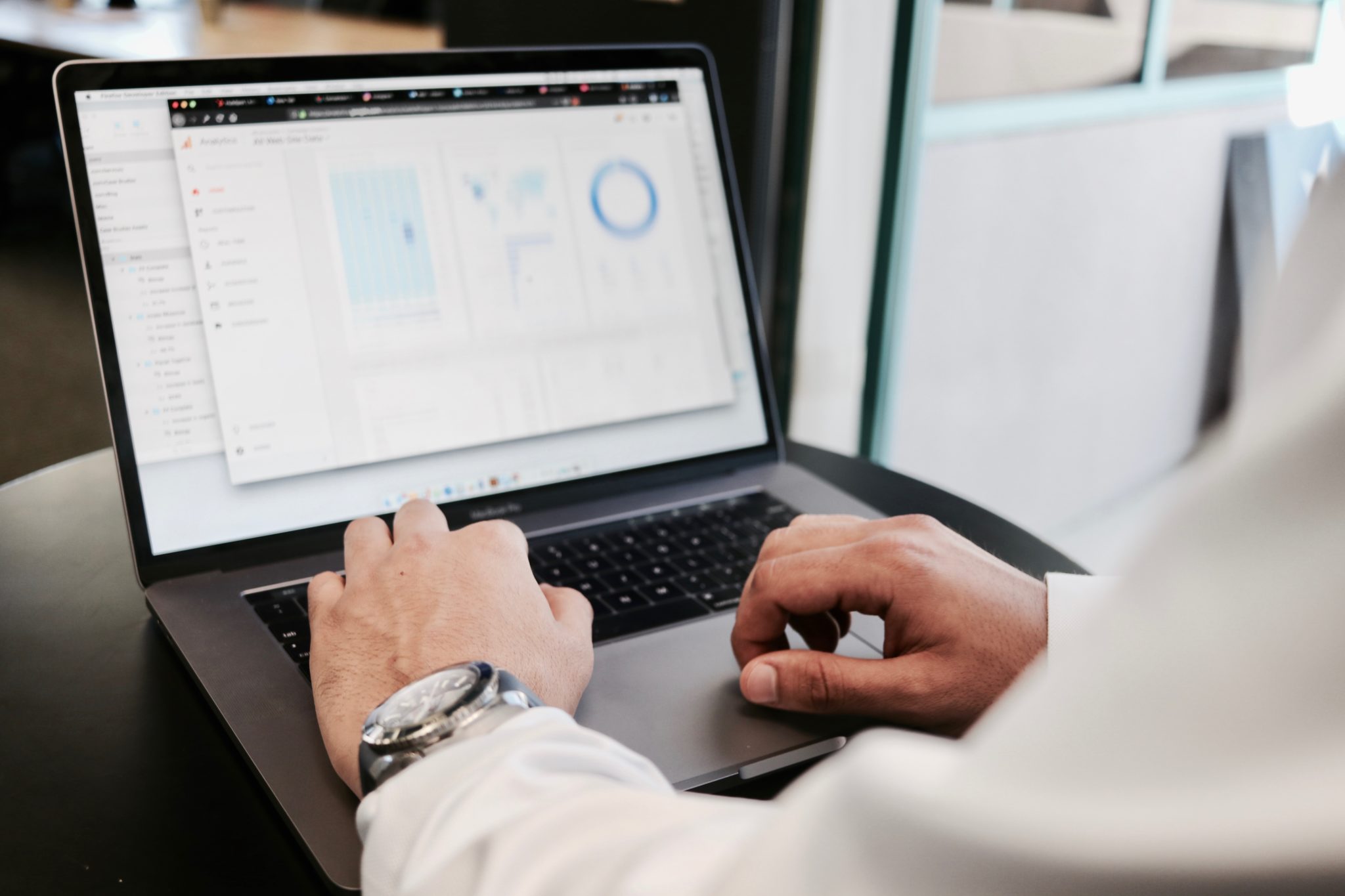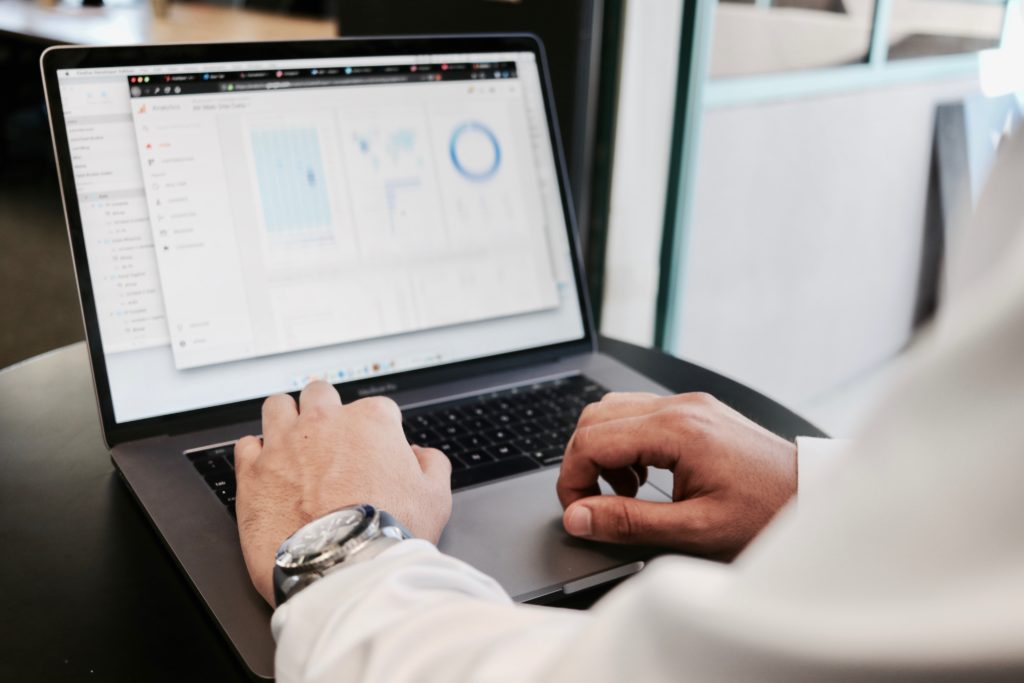 Only change can allow a company to grow and prosper. If things remain the same, there will not be any growth. To be competitive in the long term, a business must be flexible to grow and change. Growth can bring about a shift in emotions from joy, optimism, expectation, and fear to fear and dread. Any company move can present a number of challenges, especially now that the COVID-19 pandemic has taken the world by surprise. Let's take a look at signs to upgrade your business technology. 
Consider Moving to a New Location
The establishment of a new branch It is a sign that your company is developing. This has the potential to increase your customer base, enhance inventory turnover, and generate more revenue. However, the process isn't always easy and straightforward. One of the most important tasks is to find local suppliers for the materials that you need. This includes all aspects of your search, including new building materials and all merchandise and raw materials you will need to run your business.
Because you're new to the area, it is likely that you don't know much about local businesses. It can take time and effort to search your new area for the best materials. Furthermore, the epidemic has made it more difficult to procure materials, and there are stricter regulations. If you work with a reliable MSP, they will help you with these responsibilities so you can focus on your business expansion.
Recruitment of New Employees
Many companies had to downsize or reorganize their workforces in the early stages of this pandemic. Businesses are now hiring again as the economy has finally returned to normal. If you have an IT provider who is skilled, you will have a good chance of finding the right person to fill all of your roles. If your IT provider isn't skilled in hiring, you could end up with unsuitable employees, which can impact workplace productivity and business success.
Removing and Replacing Outmoded Equipment
To stay competitive, all organizations need to upgrade their hardware. However, business equipment can be expensive. Therefore, many business owners would rather keep their existing equipment than invest in newer models. But, what some people don't realize is that this attempt to save money will result in decreased business efficiency and earnings. This can turn more expensive in the long run.
You can look for an MSP if you want to save money while working with the newest hardware at the same time. A managed service provider usually includes the latest hardware as part of the package when you hire their services. In other words, when a new technology is released, the MSP will transition your business to the new system without you worrying about it. In addition to receiving effective IT services, you will have the benefit of having access to cutting-edge technology. 
Change is inevitable for any business and sometimes it's hard to determine when it is time to change. In this case, it is crucial to have a reliable IT provider who can simplify, make the process more efficient, and be less disruptive to your business's overall flow. We hope this article helps you understand the signs to upgrade your business technology. Charlotte IT Solutions could be the partner you have been searching for to help your business grow and thrive! We offer a wide variety of technology-based solutions for all your business challenges. Contact us today!