How Technology Helps Business Growth?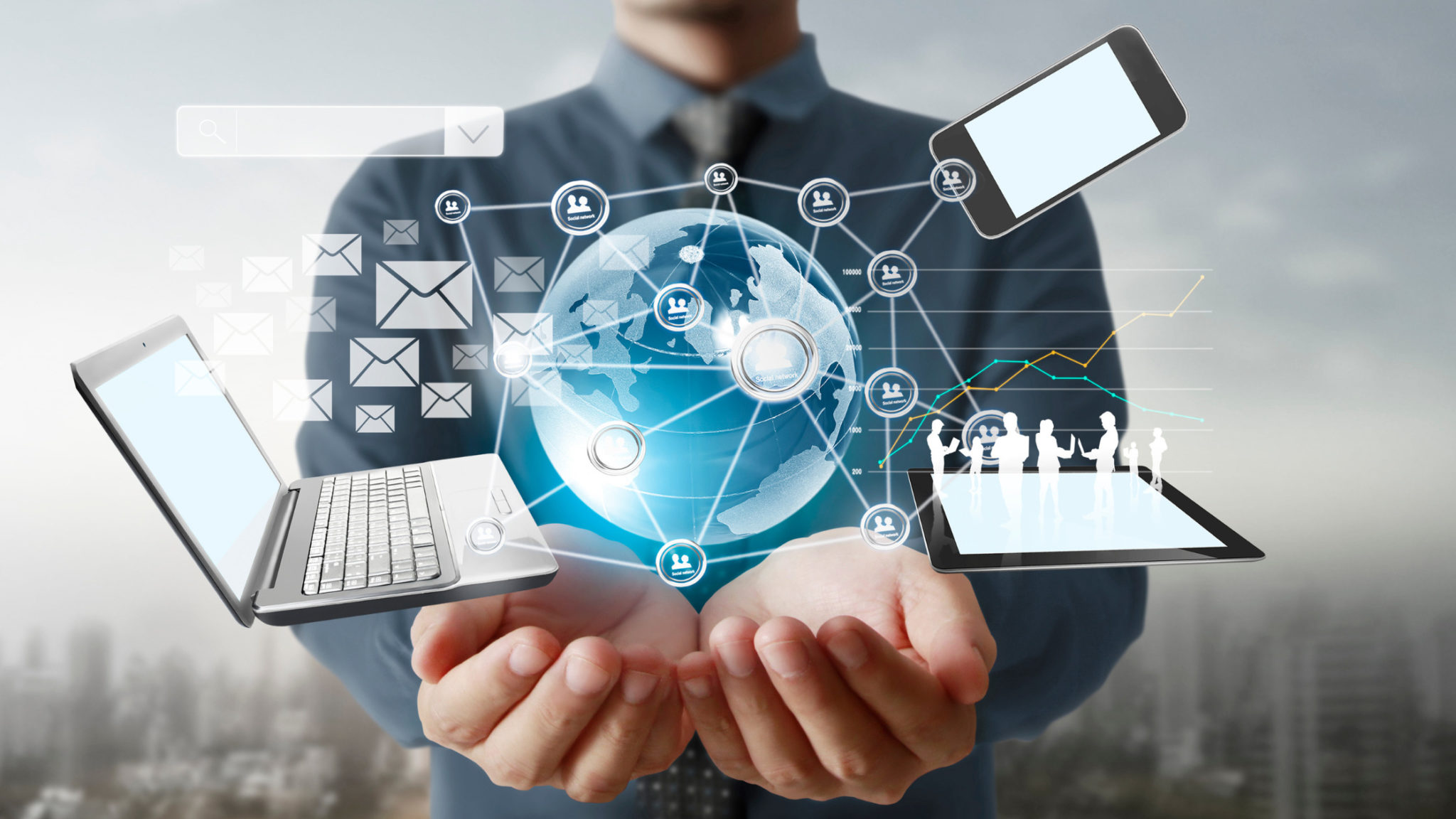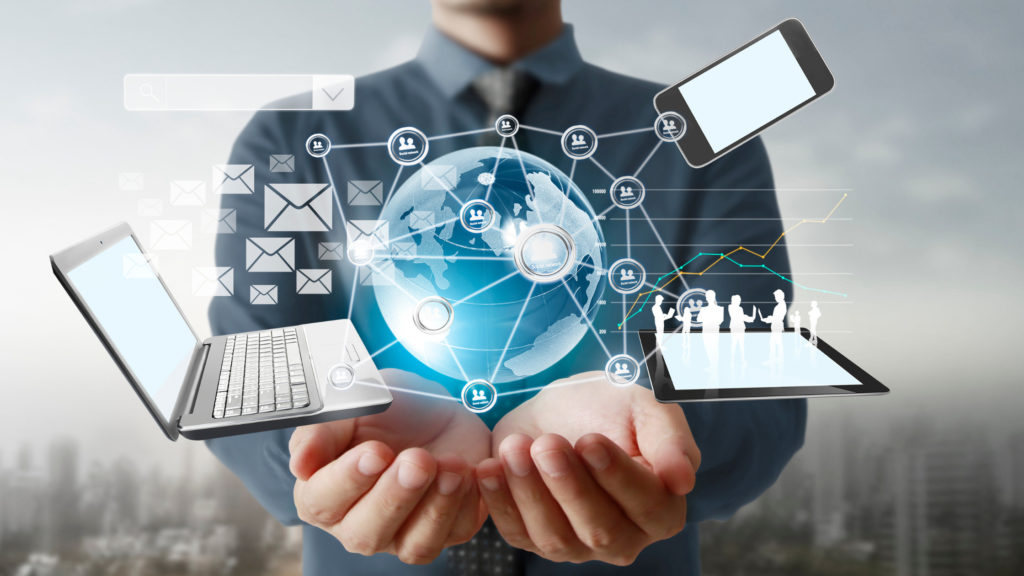 Information technology has grown during the past decades, resulting in numerous advances in many fields, particularly in the corporate world. With modern technology, daily operations are faster and more efficient.
But how technology helps business growth? To help answer that question, here are some of the most useful and adaptable tools available to today's business owners.
Management of Resources
As your business grows, it becomes more difficult to manage corporate resources effectively. It doesn't matter if it's funds, equipment, office space, or other resources, they all need to be well managed to ensure your business's long-term success. Fortunately, technology provides many options for managing these organizational assets. An IT management provider can assist you with automating many of these procedures through integrated programs that run independently, allowing your staff to concentrate on business growth.
Automation in the Workplace
It is difficult to perform many of the daily tasks required for running a business. Some of these tasks include managing client information, billing, monitoring, tracking sales, and monitoring billing. Thanks to technological advances, most of these tasks can be automated, saving a signification amount of time while lowering overall costs.

Cloud Storage and Computing
Although some businesses are still hesitant to move to the cloud, cloud computing has undoubtedly become the preferred option for most business owners due to its advantages.  Cloud services have become more popular than on-site server storage for many reasons. Which includes better resource management, increased efficiency, business mobility, and cost-effectiveness. You won't have to invest money in physical hardware because most of the software and services you need to run your business are available on the cloud platform.
Information Protection
The possibility of internet attacks is one of the dangers in the digital era. Hackers are always lurking in the shadows looking for opportunities to steal your data or cause havoc on your network. Secure storage solutions and the highest level of network protection are only two examples of modern cybersecurity protection you may employ to safeguard your company from these attacks.
Technology for Mobile Devices
Mobile technology has greatly improved business operations. One advantage is the faster and more efficient communication between employees. Mobile technology allows for more interactive touchpoints, which results in a better customer experience. It simplifies vendor administration, increases network security, and makes it easier for specialists to get advice.
Working from Home
Many people have only discovered the benefits of working from home in the last few years. Because of technological advances, individuals can complete their tasks from anywhere. This arrangement can save time and money while also increasing production. You can also collaborate with experts from around the globe via digital connections to enhance your business.
Open-source Software
Open-source software may be one of the most effective options for growing companies. Many open-source software solutions are well suited to help your business expand, no matter what size or what industry you are in. Open-source software excels in many areas, including e-commerce and multimedia, workflow management, security, and server software.
Last Thoughts
There are many ways in how technology helps business growth. With the correct tools and proper implementation, you may get several benefits and stay ahead of your competitors in many ways. As a result, you must ensure that you are working with a reputable MSP who can assist you in gaining access to these benefits. If you need help with the automation of your office technology, Charlotte IT Solutions is here for you. We can help you choose the technology you need now and in the future, give us a call today.